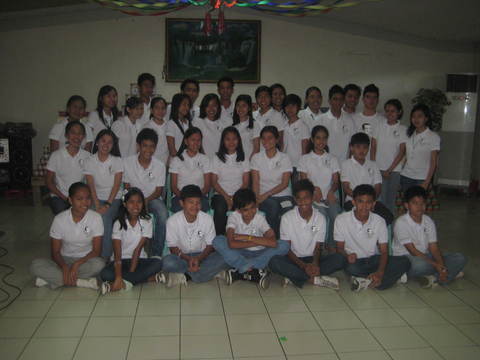 The Rabisa Scholarship Fund provides full tuition scholarships to indigent boys and girls from barrios around Lipa City, Philippines so that they can complete their De La Salle Lipa high school and college education. It was established by DLS Lipa High School Class of 1964. The scholarship fund is named after the late DLS Lipa mentor, Br. Stephen Rabisa, FSC.
The objective of the program, which covers five years of night high school and four years of college at De La Salle Lipa, is to provide young, intelligent but indigent residents of Lipa CIty access to quality Lasallian education so that they will in the future have an opportunity to help themselves, their families and their communities. The program was established even prior to the establishment of the ongoing OneLaSalle scholarship campaign, which has set a 20% student population scholarship target in all the De La Salle schools in the Philippines. The Rabisa Scholarship work / study program combines a full academic workload for the scholars. The scholars spend at least 2 hours per week working in various departments at the Lipa campus.
Rabisa Scholarship candidates are selected through a qualifying entrance examination and must commit to 9 years of education (five years night high school and four years college). At the start of school year 2010-2011, there will be a total of 52 scholars in 5 levels of night high school and 3 levels of college.
The De La Salle Alumni Association of Northern California is an advocate of the Rabisa Scholarship through the enthusiastic involvement of DLS Lipa Class'64 alumni Manolo Relova and Orly Mayor.
Click on the thumbnails below for better viewing!